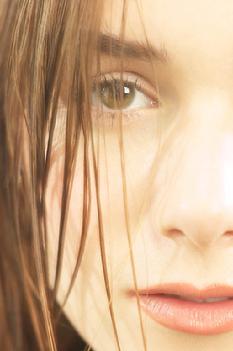 What Is Facial Rejuvenation?
By stimulating special points on your face, you will have a smoother, lifted, more youthful appearance. I retrain the muscles in your face to become tighter and toned. After each session, your face will take on a healthy glow. Most people feel as if their hair is in a ponytail because their face feels so tight. Trust me, your friends will certainly notice the difference.
How Many Sessions Will I Need?
After six to ten sessions your facial muscles retain the effects of the cumulative treatments. Then, maintenance treatments will be once every four to six weeks.